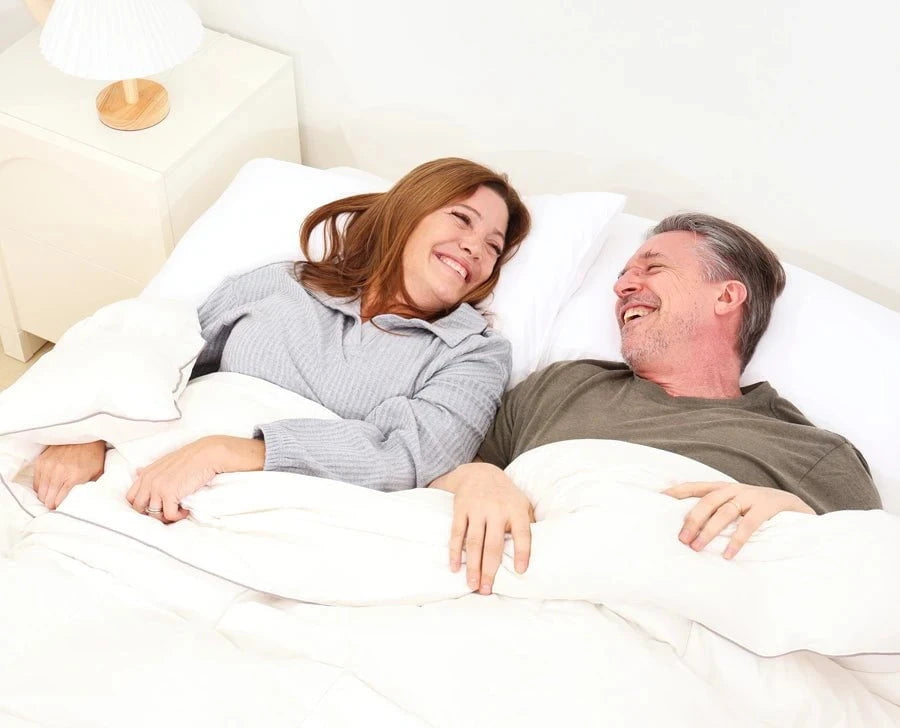 Elevate every night with perfectly snug sheets, effortlessly.
AS FEATURED IN
Bed Scrunchie
Experience the luxury of a hotel bed with perfectly fitted sheets using the Bed Scrunchie. No more loose or wrinkled sheets disrupting your sleep. The innovative design ensures your sheets stay snug and secure throughout the night, giving you the ultimate sleeping experience.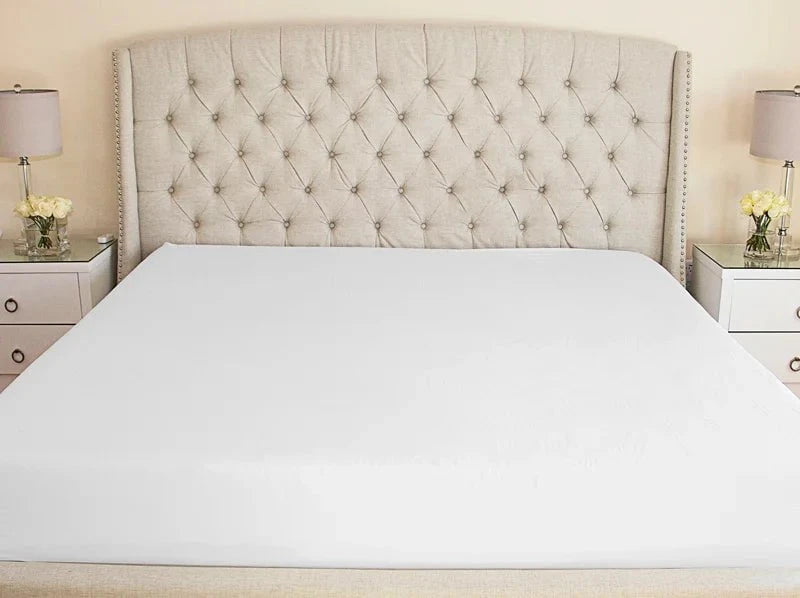 Perfectly Fitted Sheets
The Bed Scrunchie revolutionizes bed-making by fitting all beds, including non-standard sizes. Its 360° degree hold guarantees uninterrupted sleep. Experience the luxury of a hotel bed with perfectly fitted sheets using the Bed Scrunchie.
Quality Craftmanship
Quality is always in the fine details. We use only the finest materials that are responsibly sourced and ethically produced.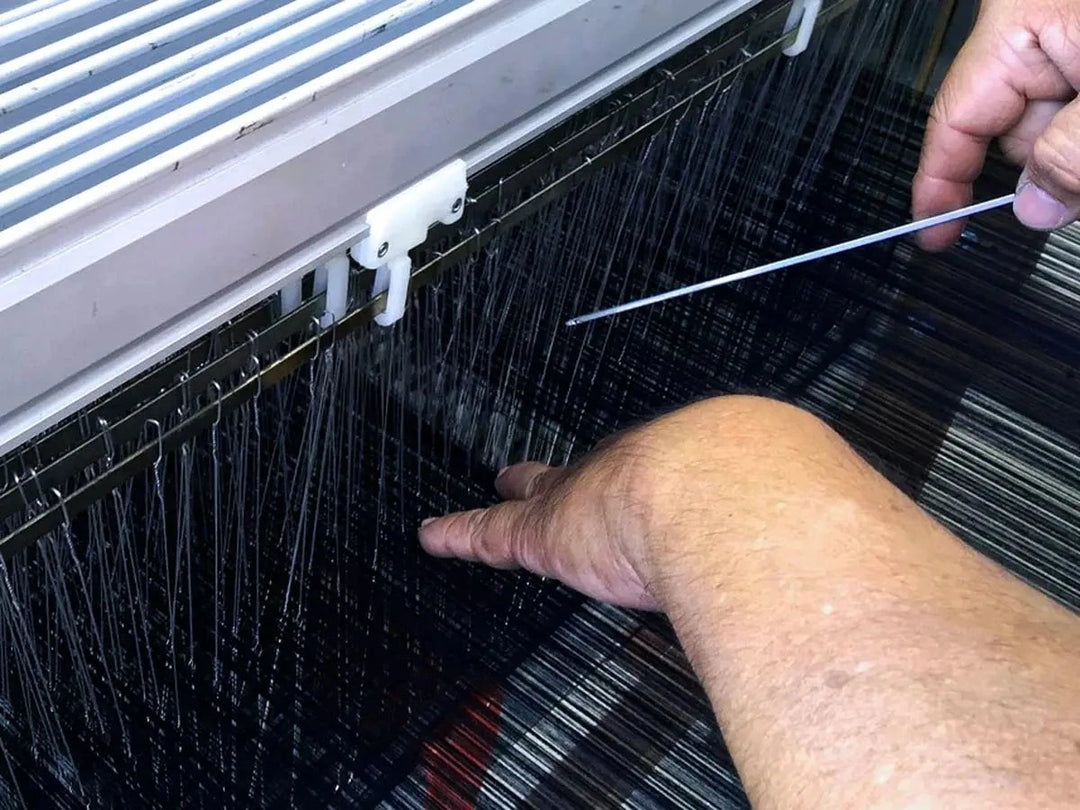 Join 250,000+ Happy Sleepers
★★★★★

I UNDERESTIMATED HOW WELL THIS WOULD WORK

I've tried lots of products for this purpose that just weren't effective. Bed Scrunchie works! And very well made! It's worth every penny. I love my bed Scrunchie!

Barbara S.

Brooklyn, NY
★★★★★

WORKS AS DESCRIBED!

We have bought several sheet sets trying to get them to stay on the bed with no luck. Found this product and it has been a game changer. It is easy to use and comes with simple instructions. The sheets are staying on nice and tight and my husband and I are sleeping so much better.

Cheryl G.

Los Angeles, CA
★★★★★

SHEETS ACTUALLY STAY ON BED!

We have adjustable beds. My husband's a big guy who spends a large amount of time in bed. His sheet never stays on the bed, not even sheets with elastic corner straps sewn into them. The bed scrunchie is keeping his sheet snugly on the bed. It's absolutely worth the extra time & effort.

Karen P.

Chicago, IL
★★★★★

SO EASY!

So easy! Just finished putting the sheet on my queen bed - by myself! Looks amazing - not a wrinkle. Can't wait to sleep 😁.

Emily H.

Houston, TX
★★★★★

A JOB WELL DONE!

We are "active sleepers" and the sheets just fell off of every night. We got so tired of the fight, so we shopped around for a sheet keeper and we found the Bed Scrunchie. It is so easy to apply to the sheets and it really holds on strong. You will see a lot of other sheet keepers with the junky suspender style clips, skip them. Love the scrunchie!

Shannon A.

Hallandale Beach, FL
100-Night Sleep Tight Guarantee 🌙
We guarantee your bed sheets will be tight and wrinkle free. Don't just take our word for it; try Bed Scrunchie on your own bed for 100 nights and love it or your money back.
Sheets Tight, Sleep Right!
Experience the ultimate comfort and convenience with Bed Scrunchie. Say goodbye to messy, untucked sheets and hello to a blissful night's sleep. Transform any sheet into a fitted one effortlessly. Embrace the perfect balance of strength and softness, keeping your sheets securely in place. Elevate your sleep experience with Bed Scrunchie today!